A quick news source on the benefits and discounts available to health centers through Community Health Ventures, NACHC's business development affiliate.
Secure your flu vaccine supply.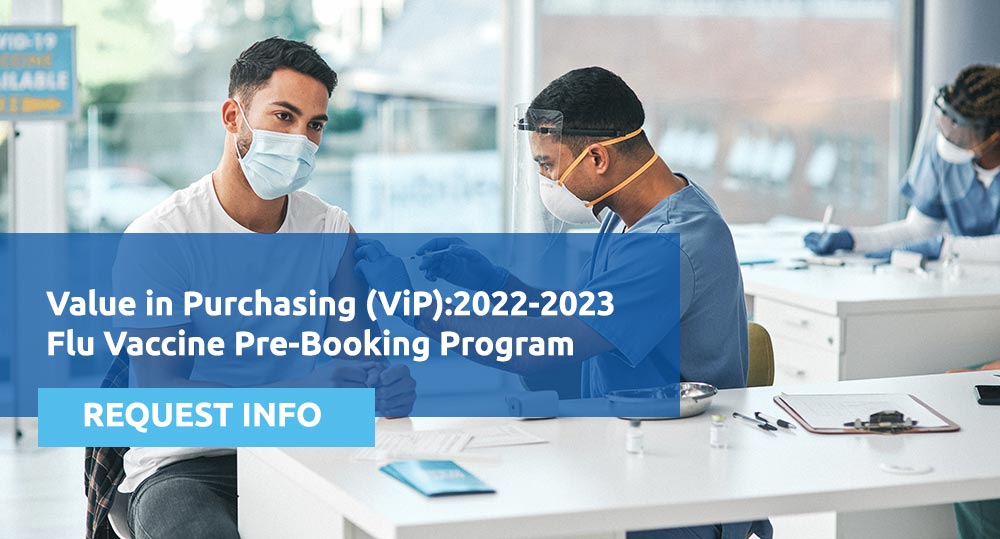 Community Health Ventures, NACHC's business development affiliate, is happy to announce the Value in Purchasing (ViP) 2022-2023 Flu Vaccine Pre-Booking Program, powered by Provista. The program offers health centers a variety of discounts and enhanced terms from well-known manufacturers.
REQUEST INFORMATION
Save on Your CHC's Cellular Bill!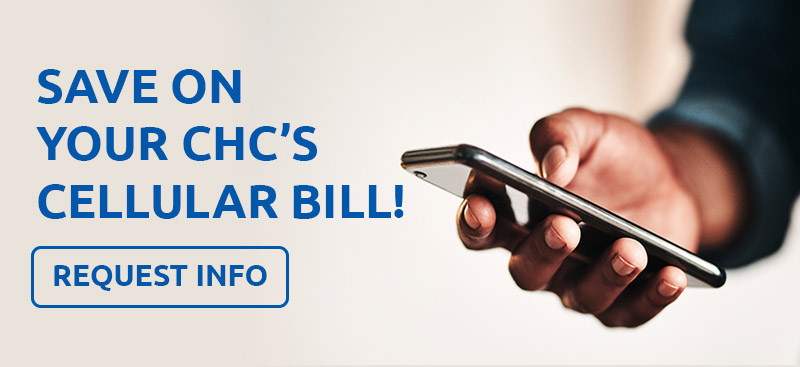 The Value in Purchasing (ViP) Program offers discounted cell phone contracts with AT&T and Verizon! You can save up to 22% on your personal monthly bill and up to 26% on corporate lines.
Have your HR department contact ViP below for an instruction sheet to share with employees explaining how to access the discounts. Let us know if you're interested in the corporate benefit, as well.
REQUEST INFORMATION
Health Insurance for Health Centers
that's Affordable & Accessible
As part of the Value in Benefits (ViB) Program, Nonstop provides a win-win experience for both health centers and their employees, who work tirelessly to make our communities better.

Nonstop Wellness is a health insurance program for community health centers that can:
Immediately reduce premiums for health centers with 50 or more employees on benefits offering a $1500 deductible or less

Eliminate or reduce employee out-of-pocket costs

Return unspent health insurance dollars
Complete the form on this page to see what your healthcare savings could look like for 2021 and beyond.
Your healthcare savings analysis will estimate your premium reduction and annual savings with our Nonstop Wellness health solution -- a partially self-insured health program built for community health centers.
REQUEST INFORMATION
Savings Through Association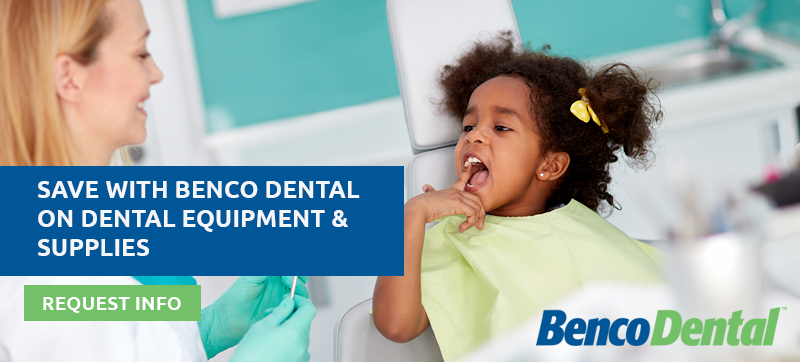 The Value in Dental (ViD) Program is the only national pricing program for dental supplies. A partnership with Benco Dental, the largest privately owned dental distributor, ViD offers uniform, discounted rates based on national volume.
BECOME A MEMBER
| | |
| --- | --- |
| | |

211 N Union Street, Suite 200
Alexandria, Virginia 22314