A quick news source on the benefits and discounts available to health centers through Community Health Ventures, NACHC's business development affiliate.


New Community Health Ventures Website & Branding

Spring is the season of change and renewal and spring 2021 feels even more so as COVID vaccines are being distributed and communities are receiving them. In this spirit, CHV wants to announce one more small change: a new CHV Website. This website better communicates CHV's services and the role that CHV plays in supporting health center operations. Take a look!
Featured Partners & Contracts
Hillrom/Welch Allyn Launches Digital Physical Assessment Innovations to Advance Connected Care™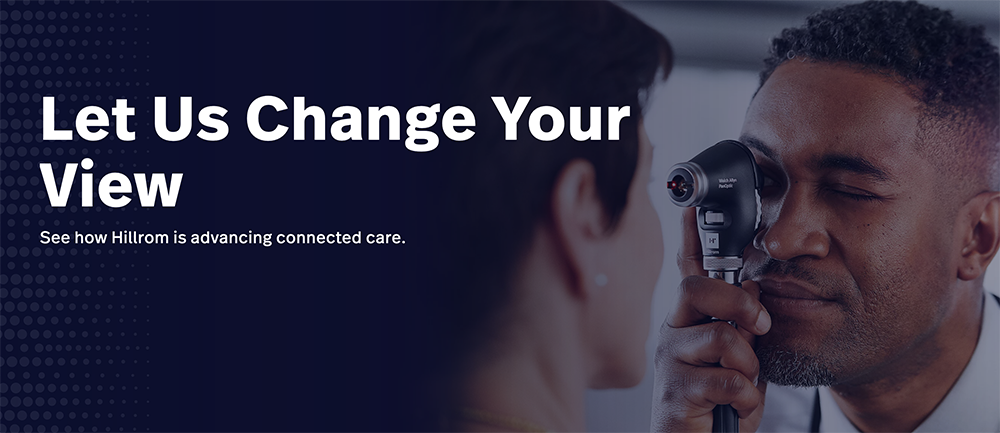 Hillrom/Welch Allyn announces major technological advances to its market-leading physical assessment tools with the launch of the new Welch Allyn® PanOptic™ Plus Ophthalmoscope and the Welch Allyn® MacroView® Plus Otoscope. The new devices represent advancements that build on more than 100 years of the company's innovation in physical assessment tools and a new standard of care in exam rooms.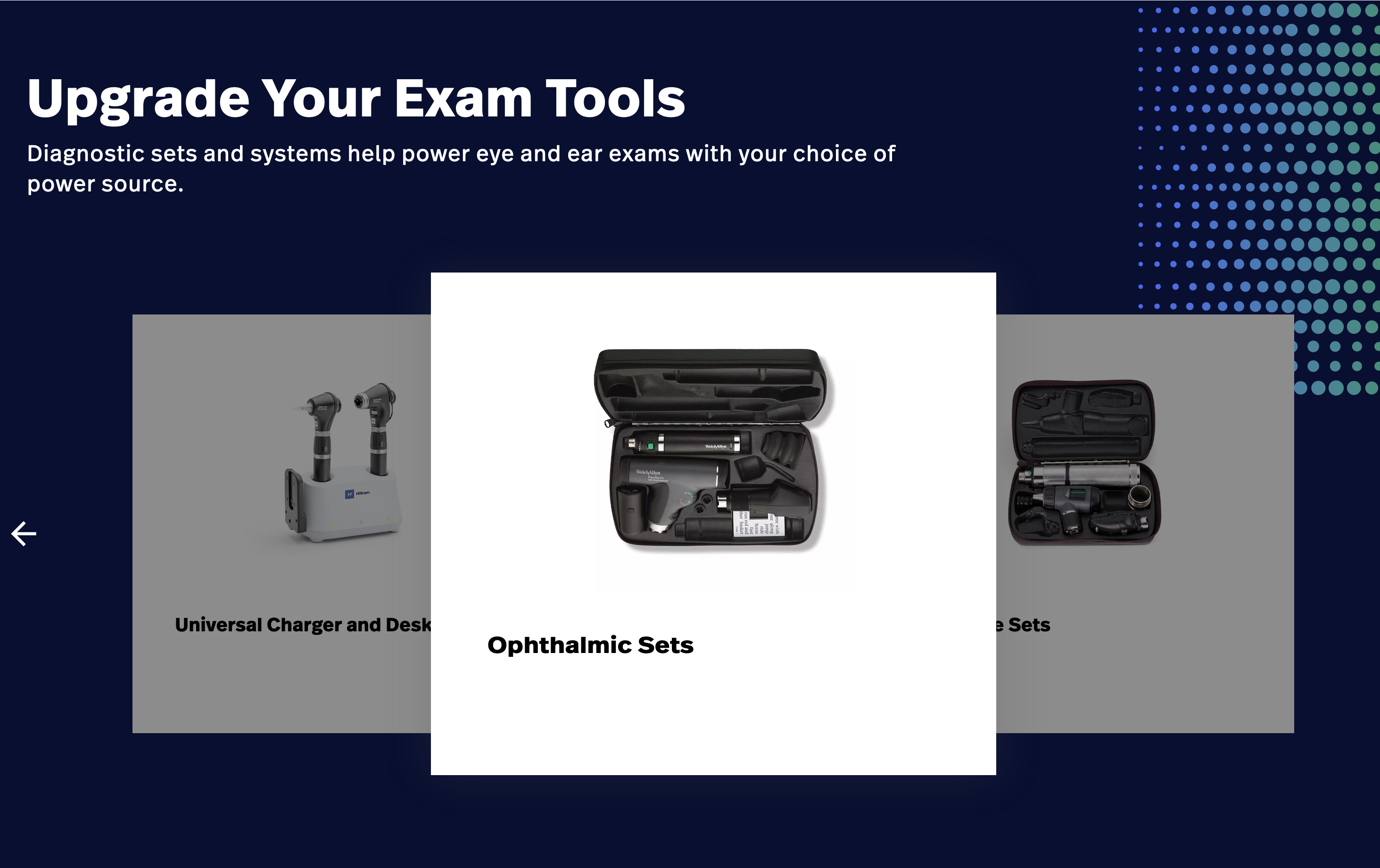 Contact us today for a free quote and to learn more about how to upgrade your exam tools.
Discounts on Mobile Clinics for

COVID-19 Vaccinations and Testing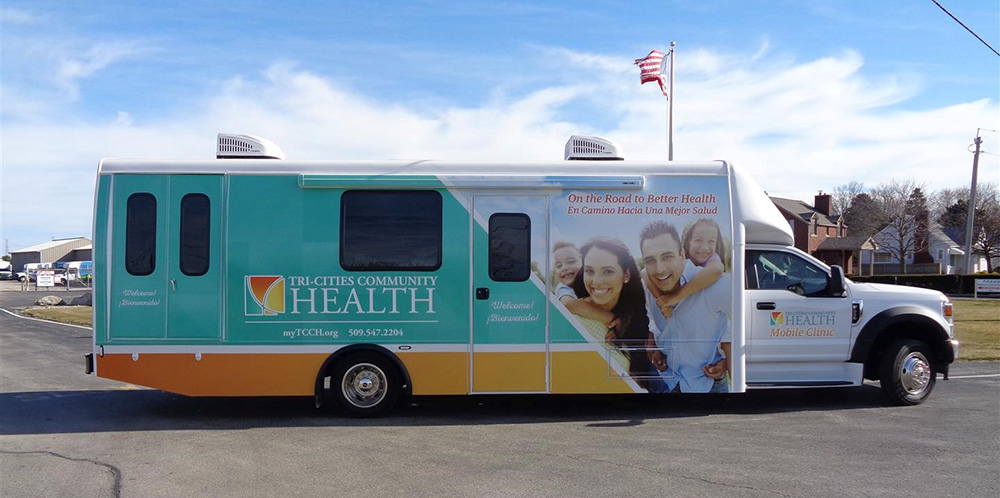 Tri-Cities Mobile Clinic purchased through Tesco & ViP
Many health centers utilize mobile clinics to better connect with their communities or serve patients who may not be able to travel. ViP is excited to announce a new partnership with Transportation Equipment Sales Corporation (TESCO) to support mobile clinic needs. TESCO builds mobile clinics on Ford bus and truck chassis. Various configurations are available at discounted rates to ViP members.
Take a Virtual 360° Tour


Save with ViP & Midmark!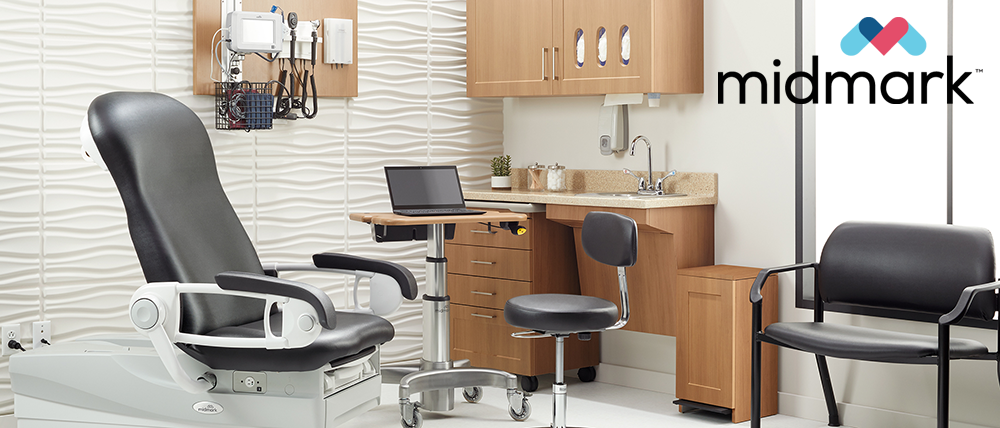 ViP & Midmark offer quality exam tables for community health centers. Whether a CHC requires a manual or power table or exam stools and side chairs, ViP offers them all.

ViP also offers thousands of additional capital equipment contracts to completely outfit your exam rooms, including cabinetry, casework, otoscopes, ophthalmoscopes, imaging and ultrasounds.

Community Health Centers Reimagine their
Health Benefits with Nonstop Wellness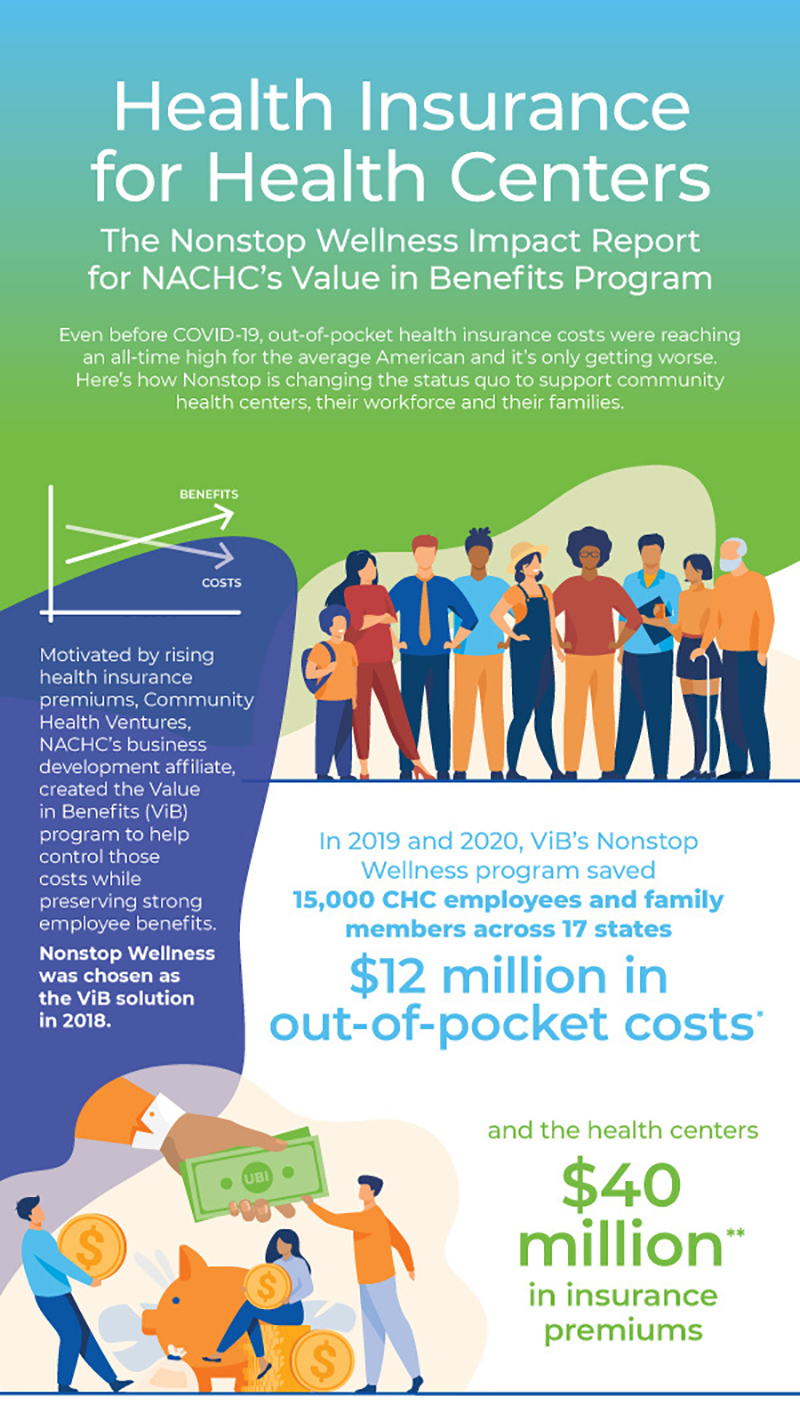 Enroll Today!
Want to learn more about how ViP can help save you money? To learn more about this special offer or to enroll in ViP, please contact: Rodrigo Peredo - rperedo@nachc.com or
Alex Vactor-avactor@nachc.com